Building a website is quite easy these days with all the WYSIWYG editors that exist like Wix or Squarespace. However, it is still important to have some understanding of how to present your site in its best possible way so that search engines can easily find you and rank your site in a search query.
Below is an outline of some simple measures that are fairly easy to implement.
1. URL structure
The layout of your site from a structural perspective is very important and your navigation helps with this by informing the search engine of the intention of your site. Eg. 'Shop' or 'Accommodation' links in your nav.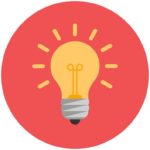 TIP: It's important to use a keyword in the url eg. Yoursitename.com/accommodation
As top level navigation it's a good idea to stick to a simple structure like:
Home
Accommodation (Under accommodation you can list your room types.)
Restaurant
What's on (blog & events in the area)
Contact us
Book now (button to your booking engine)
2. Page name/title
The page name should be the same as what you have used in the URL. So the Accommodation page should be called 'Accommodation' or the name of the room type like 'King single room'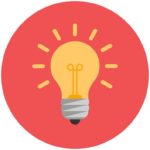 TIP: Consistency is key. You can see below how the page title is displayed in search results and in your browser window.


3. Heading tags
Your headings help the search engine to decipher what is on the page in order of priority so you have your largest headings which are H1 then it goes through to H5 and so on.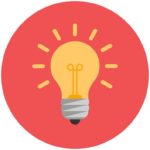 TIP: Example of how to structure the headers on your accommodation page in order
<h1> Accommodation </h1>
<h2>King Single Room</h2>
<h3>Photos</h3>
<h3>Features</h3>
<h2>King Deluxe Room</h2>
<h3>Photos</h3>
<h3>Features</h3>
4. Meta tag
Meta tag is a short description of what the page is about usually around 150 characters including your page description, keyword and a contact phone number is always useful.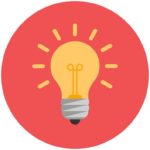 TIP: your restaurant page meta:
'Your restaurant name in Batemans Bay providing great food ambience. Reserve a table for the best dining in Batemans Bay. Phone 02 4478 9200'
5. Content links
Add links to the content on your page to other pages on your site. This helps search engine to understand what the content is about and how your site is structured so that your page will come up in the appropriate search.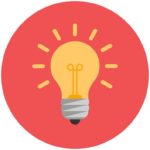 TIP: For example, if you have a packages page from there you can link to the 'book now' button or to the 'Deluxe King Room' that is included in the package you are offering.
 6. Images
a. File size - When you include images on your site, make sure they are below 280kb. Be sure they are good quality and display your property in its best possible light. They say a picture speaks 1000 words. When It comes to accommodation this is your biggest selling point. So we believe it is definitely worth the expense to have professional photography of your property.
b. Image name - Once your ready to load it onto your site make sure the name of the picture correctly tells the user what the picture is eg. 'Your-property-name-location-accommodation-deluxe-king-suite.jpg' instead of just 'room.jpg'.
c. Alt tag - It is also important to include alt tags for all your images an example would be 'Your-property-name-location-accommodation-deluxe-king-suite'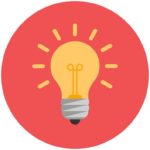 TIP: When someone is searching for 'your property location accommodation' your pictures will come up in the search as this is how you have named and included alt tags including these points. See example included note file name, title, caption and alt text.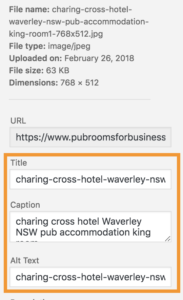 7. Mobile friendly
It is imperative that your website is mobile friendly. It is standard practice these days that websites are built 'mobile first' and many builders have a mobile-friendly version of any new site they are building. If you are unsure check out your site on your mobile if you notice you don't have a mobile friendly site it is definitely worth the investment in a mobile version.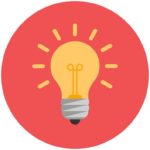 TIP: Search engines favour mobile-friendly websites over sites that do not have a mobile friendly version.
8. Page load speed
If you have optomised your images correctly your site download speed should be ok. If your page has heavy graphics large images the download speed will take a while. This creates a frustrating experience for your end user. With this in mind, it is important to have this optomised as search engines favour site speed among other things when it comes to your page rank.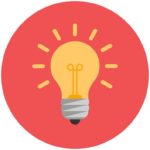 TIP: make sure your images are all under 280kb. Clearly, present the content on the page so it is easy for the user to read from a desktop computer and a mobile device.