The Pub Rooms System's New COVID 19
Pre-arrival Check-in Option
Simplifying the Health Declaration Process
Through this new wizard, guests can easily complete all documents prior to arrival, saving time and collecting necessary information required prior to when a guest checks-in.
The declaration wizard can be triggered to guests before check in via SMS or email (additional costs apply for the SMS feature)
The declaration wizard forms a part of the Guest Portal Pre Check In process
The message centre will alert you only if there is an issue that requires attention, such as a guest answering NO to any question
All successful declarations will be stored in each reservation under correspondence
This functionality is free for all RMS clients
Saves time and reduces the risk of manual errors
This is an opt-in feature
Please email support@pubrooms.com.au for further information about activating this feature and allow 7 days for activation. There is no additional cost for the activation of this feature.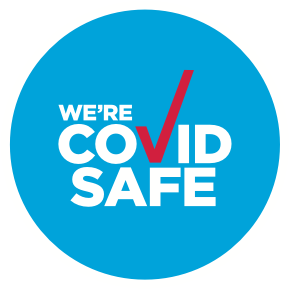 It is now compulsory for all business to be registered with State Governments as COVID Safe.
Find out more about how Pub Rooms for Business can help you with your accommodation management today.