Why does accommodation need an online presence?
65% of consumers prefer to book their accommodation online.
Consumers prefer true Australian hospitality in a pub rather than a branded hotel.
Busy rooms = more food and drink sales.
Receive direct bookings from local and international visitors.
Save time with guests booking online.
Pub/Hotel/Motel & Boutique Accommodation Services
Leading the way in accommodation booking systems, we will supply, tailor and support the entire online accommodation side of your Pub business.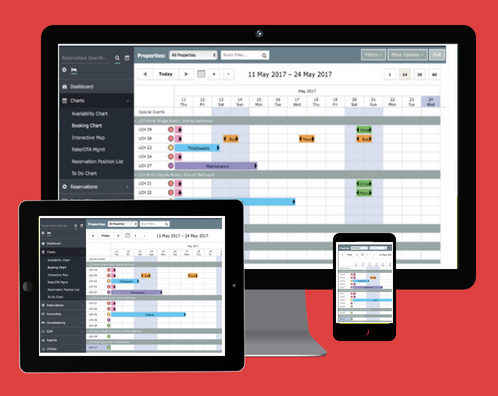 Our job is to take the headache out of managing your property online, on a daily basis.
We know how to make your accommodation available online with an integrated booking system, rate pricing plus distribution of your available accommodation across the internet through multiple channels including Google and Online Travel Agencies (OTA'a) giving you the ultimate digital exposure.
Increase revenue with our services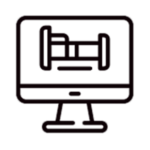 Cloud-based front office booking system
Access on any device with internet connection
Management of check-ins, check-outs, payments, and inventory
Housekeeping functionality
Debtors ledger
Customised booking button integrated into your website
Your rooms are open for sale 24/7
Automated customer correspondence for pre-arrival and post-departure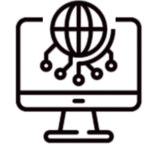 Open your accommodation to worldwide bookings
We will set you up with the most popular online travel agent channels
Instant room and pricing updates across all channels